WELCOME

This page is intended for those interested in me and my books.  After publishing a book I realized how much words affect people.  When you write a book that inspires people you become a source of inspiration.  Periodically I will post poems and literature in the form of Pros.  Furthermore you can purchase my books and see what I'm working on.  Thanks for stopping by.

JEREMY L. DANCER         Published Author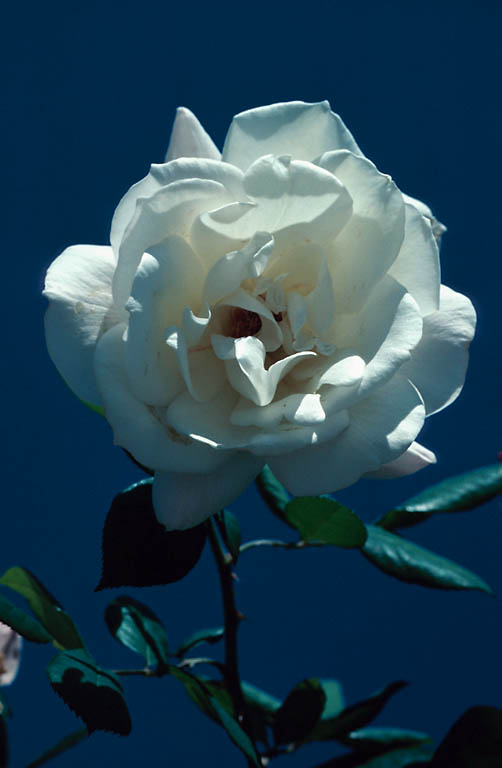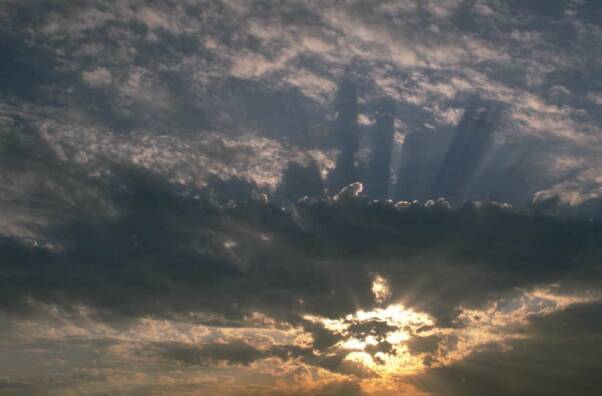 My Precious Window

Oh Window, how can it be what I see is not for me?

Beautiful palm trees, sweet breeze with bright Sun.

Laughter among the splashes of water and not a frown to be.

No worries, no problems just everyone having fun.

Oh Window, how can it be what I see is not for me?

An abundance of space, a star for every dream, and heaven for every soul.

I only wish for my place among the many beauties of what I see.

A place of freedom, no boundaries or control.

Oh Window, what can I do to be where I see?

Imagine there is no window and be where you want to be.

The beautiful things you see want it all unto thee.

Oh Window, my kingdom I see for it is this place in my dreams.

I wake up and this kingdom is no where to be.

Keep your eyes closed for your kingdom is manifesting.

One day you will open your eyes and your kingdom

you will see, but there will always be a window

except this time you will see through where

you once used to be.

About the author:

In my younger years as a teenager I was very shy.  I was fortunate to have a cool younger brother with an outgoing personality who always had friends around, which would become my friends as well.  Writing for me became a way to express myself and communicate as I didn't have many people to talk to.  I began keeping a journal of my thoughts, and writing poems.  In my senior year of High School I had my first published article titled                 "Following Another Man's Footsteps" for an organization by the name of BOND.  Once I saw my article published I knew I wanted to do much more with my writing.  After years went by I put together a group of poems, thoughts, and a short story.  I was curious to know how the public would perceive me, so I self published a book titled "My Eyes to the World I Know."  After being able to sell copies and have a copy of my own book I knew I was on track with my career as an author.  Since then writing for me has become one of my greatest joy's. 

You will notice much of my inspiration comes from nature.  Nature to me is one of the most beautiful gifts the creator of this Universe has made.  I hope you enjoy my literature and look forward to getting to know you.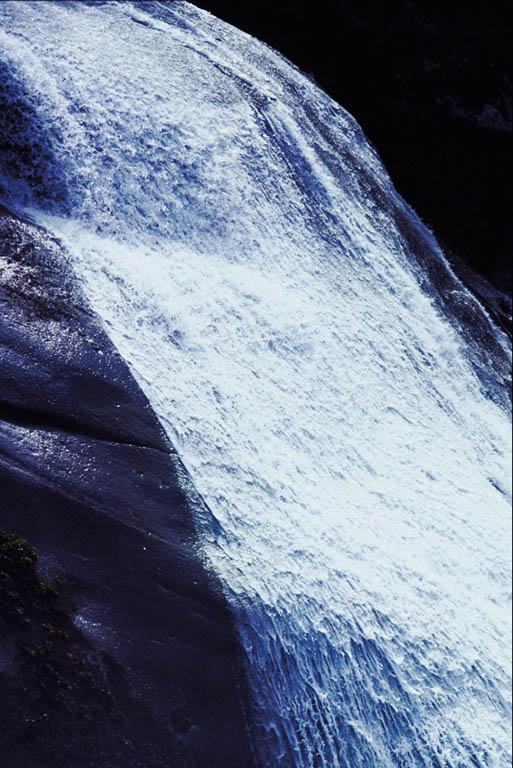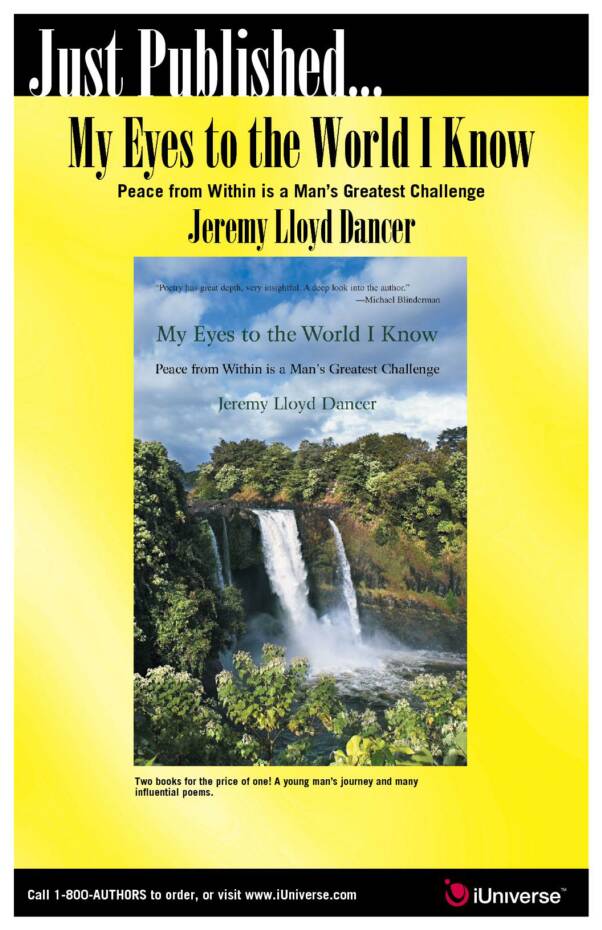 My Eyes to the World I Know

"Learn to live within yourself and you find the secret to life"

The Universe has a way of uniting us all together despite our individual souls. I believe we as people are all one with a special and unique purpose in life, so our purpose in life is to find what it is we are meant to do and do it.

You will notice much of my poetry is inspired by nature. Nature has been here since the beginning of time and I believe taking the time to understand the ways of nature has given me a deeper insight on the world we live in.

This book is an exciting combination of my journey as a young man and what I have overcome to be the man I am today including, "How to overcome anger", "Spiritual Energy", and much more. Additionally, I included 25 of my greatest poems featuring "I Know a Man", and so much more . . .

To purchase this book simply click on the picture to the left and you will be directed to "Barnes&Noble" where you can complete your order.  Thank you very much for your support!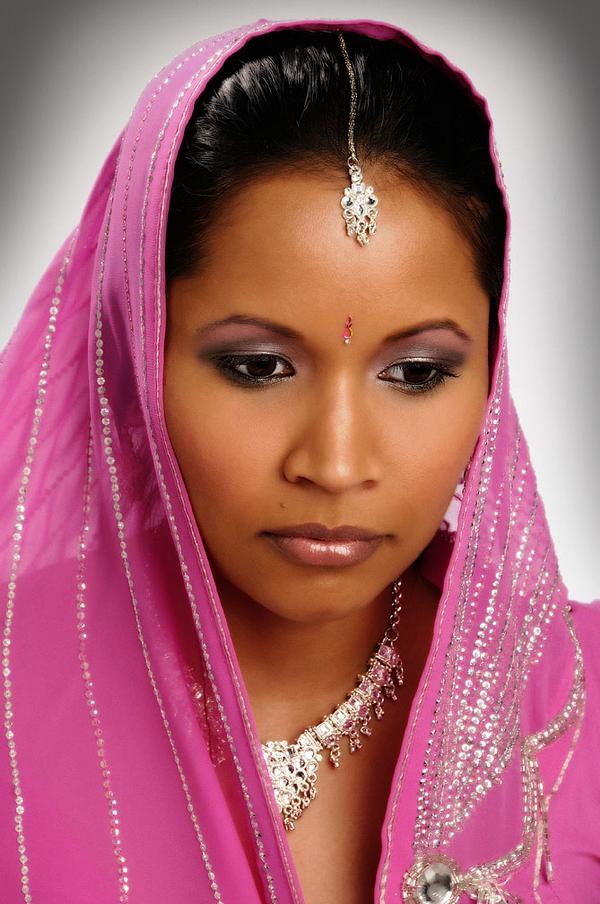 The Story of Jeremiah

Inspired By Shalini

There is inspiration beyond dark clouds, heavy rains and deep sky for my purpose on earth does not require me to see with eyes but with the Spirit that lives within me.

This awakening from within is like a shower of rain for the tears I cry are the oceans and seas all over the world.  Massive amounts of water and bread are to be given for God has given me that power, the power to give and power to love!

My heart seeks the truth in things past the present of what I see for the meaning of every person and object in my life has claim and that claim is my energy to find beauty behind the existence of all that is in my life.

My Woman and son I Love you!

The Story of Jeremiah Inspired By Shalini is a fictional story of a man who starts his life over and in the process meets a beautiful woman Shalini who inspires him through his Spiritual Journey.  Throughout the story you will find it impossible to not fall in love with the characters as the story is based off of facts with a little fairy dust.  From beginning to end the many adventures of Jeremiah will take you on a ride which you will surely want to experience again and again.

"The picture you see to the left is a picture of my friend Shalini who inspired me to write this story.  I first wrote a fictional short story (which can be found in the book above this one) about what it would be like to meet her.  After getting feedback from people who read the story people had many questions about what happened to her.  Therefore I decided to turn that story into a novel. The release date for this book will be 2010 sometime.

If you would like to be added to my mailing list for updates please fill out the form below.  I want to thank you once again for stopping by, have a great day!

Sincerely,

Jeremy L. Dancer

Please type your first name:

Please type you last name:

Please type your Email address: