Students and Teachers with Rare Intelligent Vision and Energy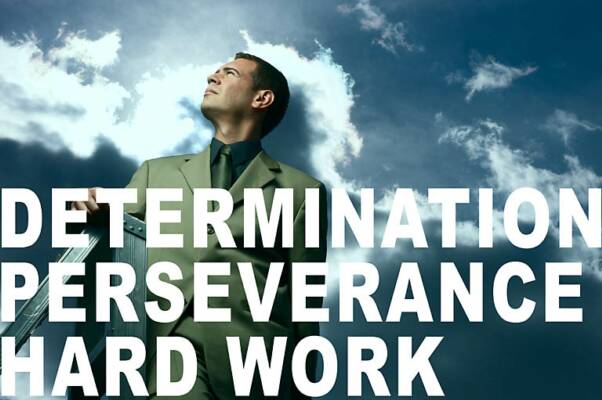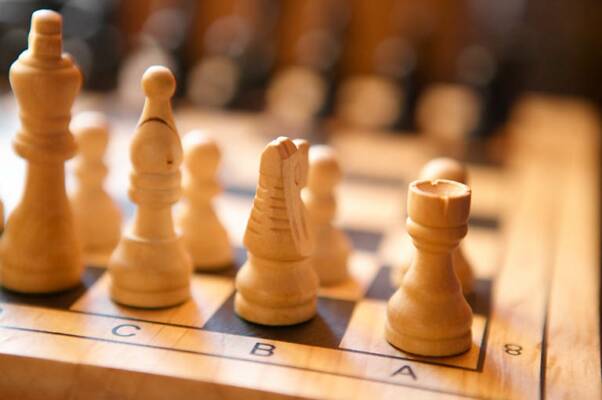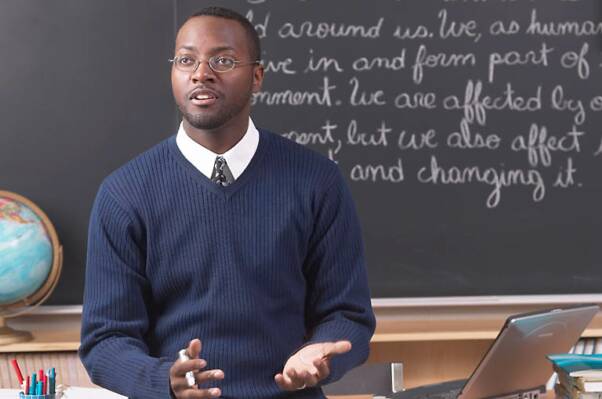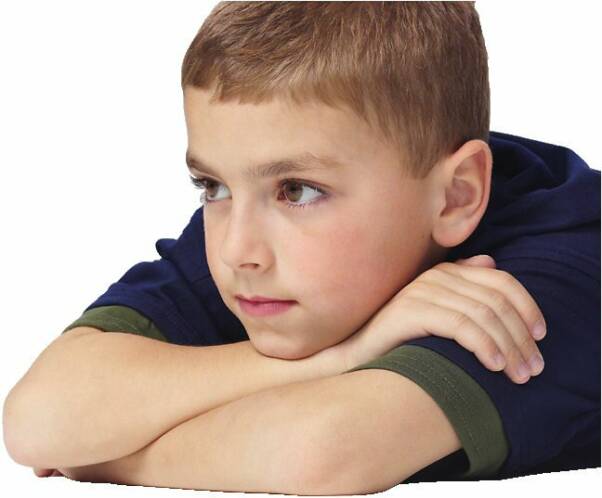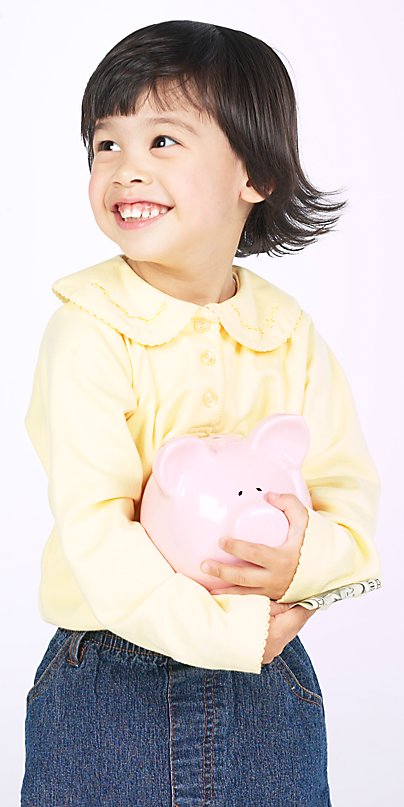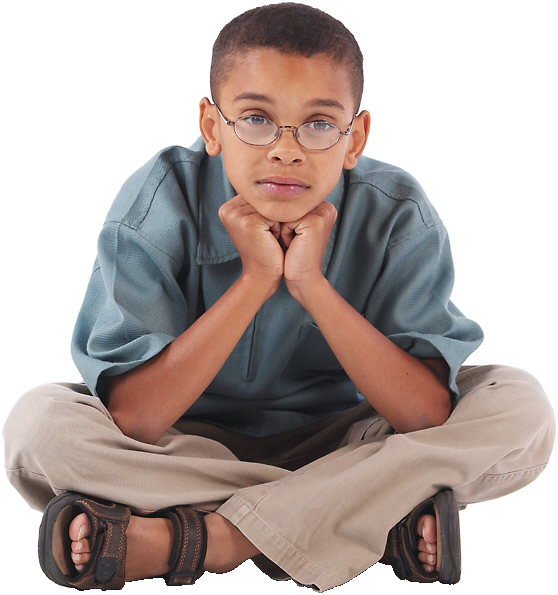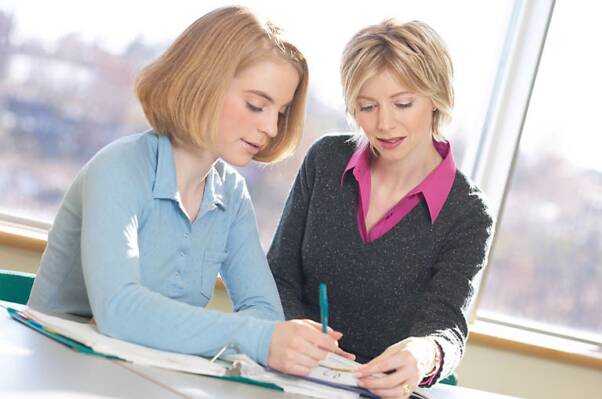 Welcome "To provide opportunities to all students!"

Thank you for visiting STRIVE2B1.com.  My name is Jeremy L Dancer (my last name is by birth not because I'm a great dancer) and I am the founder of STRIVE2B1,LLC.  Currently I am a level II Certified USCF Chess Coach.  I have designed this website for parents, teachers, and those interested in the opportunities my company provides to students grades K-12. 

I believe after school programs play a vital role in the education our children receive during school.  When you teach kids how to stimulate their mind while having fun kids systematically seek ways to educate themselves and enjoy lessons at school and education in general.  For this reason I have launched an elementary chess program to serve that purpose.  It always amazes me when I walk into a class-room and kids are almost knocking me over to pull out the chess sets and start playing.  Sometimes I even go to elementary schools during their lunch with about 12 chess sets and play as many kids as I can.  On a standard visit like this I play about 100 kids.  The joy for me is seeing how kids think and connecting with them on an intelligent level, because I know the kids I connect with are inspired to play a game that will make them smarter.

Kids feel they must have high grades, and participate in events that are known for smart people.  Typically with chess students you find the majority of them on honor role and associated with various leadership roles at their school.  Feel free to click on the link "
Chess Programs
" for further information.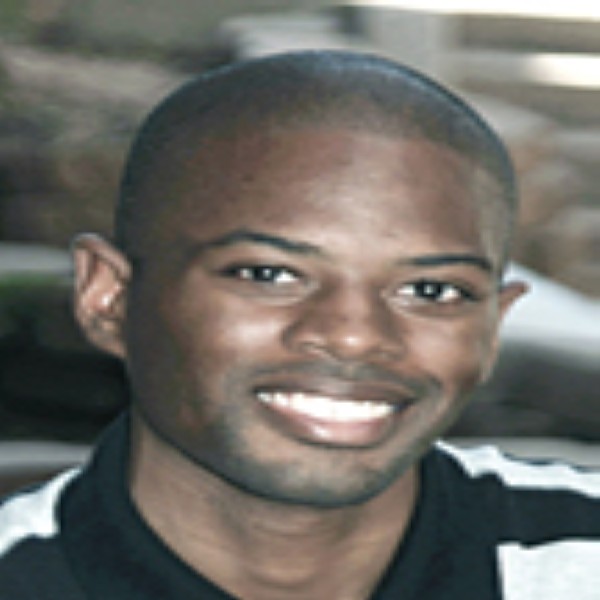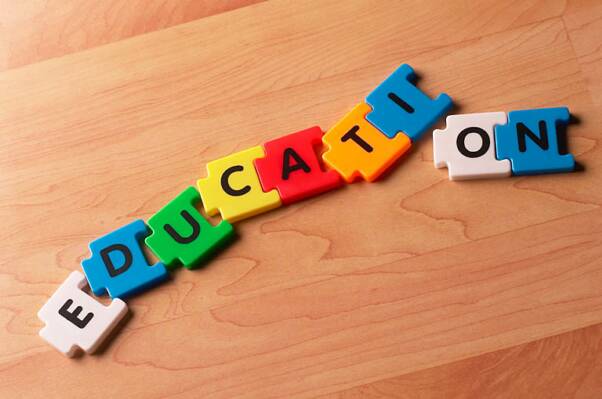 In my quest to educate children and provide kids with as many opportunities I can I have extended my program to kids with disabilities.  The game of chess has character and personality, and the major problem with kids who have disabilities is understanding them.  Through the game of chess both players communicate with each other through the moves they make, and I believe this form of communication can be translated into understanding their character and personality.  Once these kids are understood, then we as educators will know how to approach them.  Furthermore the game of chess forces those who play it to develop deeper intelligence, which I believe can rebuild areas of the brain that may have functioned poorly.  Once I can prove this study to be true, we may have a cure for some disabilities or at least a better approach to dealing with kids who have disabilities.  Please check out the link "
News & Current Studies
" for more information. 
Feel free to contact me at:

Jeremy.Dancer@strive2b1.com

(623) 628-5239

Tournaments are the battlefield where students can see where they stand among their peers.  Tournaments also provide a non-threatening atmosphere where boys and girls can compete against one another as equals.  If your student is in a chess club I would strongly encourage that they attend as many tournaments as possible as playing in tournaments will make them a stronger player.  For more information please click on the link "
Chess Tournaments.
"
Also for certified USCF Chess Coaches in your State click on the USCF icon.